What is the Community of Saint Martin?
Depending directly under the Holy See, the Community of Saint Martin is an association of priests and deacons living their apostolate in community, to the service of dioceses. It trains over 100 seminarians following a simple model: intensive communitarian life, richness of the liturgy, demanding studies, care for mobility and humor. Dispatched at least three by three, the priests and deacons pray, live and work together in a spiritual and pastoral fraternity. The Community consists at the moment of 94 priests and deacons, dispatched to 19 dioceses in France and abroad (Italy and Cuba).
"Taking God seriously without taking oneself seriously." We summarize in this way a spirit which we love to share, made by love for the liturgy, joy and a familial simplicity.
(Don Paul Préaux, General Moderator of the Community of Saint Martin)
Videos about the vocation to the priesthood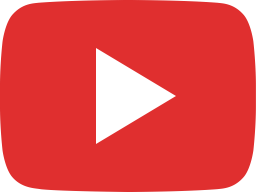 Jeudi Saint - Fête des prêtres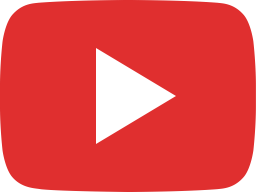 LA VOCATION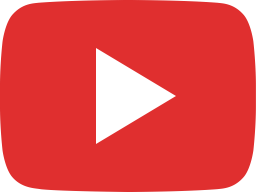 VOCATION #microtrottoir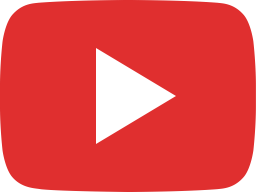 Qu'est-ce qu'un prêtre ?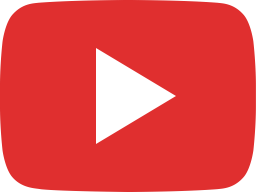 Prier pour les prêtres et les diacres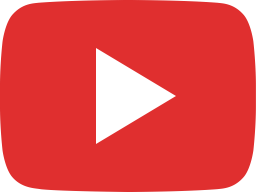 Un pretre doit etre

Teaser about the Community of Saint-Martin
Something is wrong. Response takes too long or there is JS error. Press Ctrl+Shift+J or Cmd+Shift+J on a Mac.